On World Cancer Day, #ActOnMouthHealth
Each year on 4 February, World Cancer Day inspires personal and collective efforts to raise awareness and make progress in the prevention, detection and treatment of all forms of cancer. World Cancer Day is led by the Union for International Cancer Control (UICC) and is an opportunity for the global community to join together and act for a cancer-free world.
According to UICC, 9.6 million people die each year from cancer.
That's more than HIV/AIDS, malaria and tuberculosis combined. By 2030, experts project cancer deaths to rise to 13 million. Oral cancer is one of the 10 most common cancers in the world and in line with this year's World Cancer Day 'I Am AND I Will' theme, FDI calls on:
Individuals to learn about their risk and act to reduce it
Oral health professionals to use the resources developed specifically for them to aid in their clinical diagnosis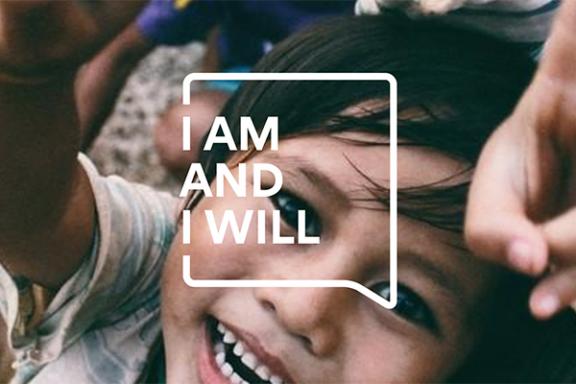 What is oral cancer?
Oral cancer includes cancers of the lip and all parts of the oral cavity and oropharynx. It is one of the 10 most common cancers in the world. Oral cancer is most prevalent among middle-aged men, but women and younger people are increasingly affected. The disease typically presents as an ulcer that does not heal; other symptoms may include pain, swelling, bleeding and difficulty in chewing and swallowing. Oral cancer mortality rates are quite high, as the disease is often not detected and treated early enough.
Act to reduce the oral cancer burden
Most cases of oral cancer are linked to tobacco, heavy alcohol use, or the combined use of both substances, with the latter posing a much greater risk than the use of either substance alone. Individuals can learn how to #ActOnMouthHealth and reduce their risk for oral cancer and other diseases by heading over to the World Oral Health Day campaign site and completing our checklists with handy tips on how to protect their oral health.
Oral health professionals can access FDI's Oral Cancer Project materials, including a chairside guide for clinical examinations and a detailed leaflet on prevention and patient management, which are now available in Chinese, English, French, Italian, Japanese and Spanish. The Oral Cancer Project was launched in 2017 and seeks to improve oral cancer survival rates by delivering resources that promote oral cancer prevention strategies and advocate early detection and timely treatment.
Find out more...
The Oral Cancer Project seeks to improve oral cancer survival rates by promoting oral cancer prevention strategies and advocating early detection and swift treatment action.