Cancelled: FDI World Dental Congress 2020 in Shanghai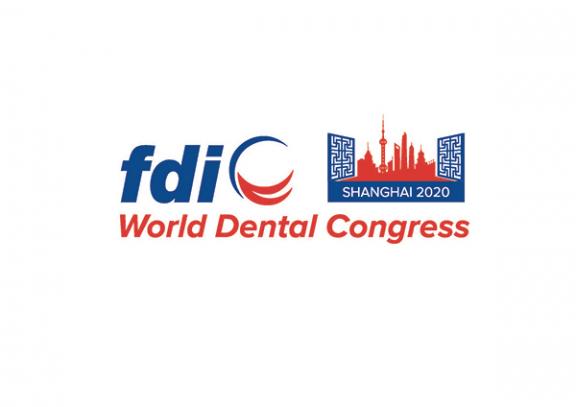 Open letter from FDI President Dr Gerhard K. Seeberger and Executive Director Mr Enzo Bondioni regarding the FDI World Dental Congress 2020 in Shanghai 
Dear colleagues and friends, 
The world is going through a very challenging time as a result of the COVID-19 pandemic, which is affecting all of us in some way or another. With these challenges come some difficult decisions, yet our focus must always remain on uniting for the health of our communities. 
Therefore, in light of these exceptional circumstances, FDI Council has decided to cancel the FDI World Dental Congress, scheduled to take place in Shanghai, China, from 1-4 September 2020. 
We would like to extend our gratitude to the Chinese Stomatological Association (CSA), with whom we were co-organizing this meeting, for their support and understanding at this difficult time. We will work together with the CSA to reschedule this congress in a future year and look forward to making this a joint success.
This decision to cancel the congress was not taken lightly, but was considered necessary, as the world will still be recovering from the COVID-19 pandemic and countries will be at different stages in the management of this disease. The focus must, therefore, remain on the people and the patients and ensuring they get the best care possible, with the least disruption. 
In addition, a lot of your planned activities may have been postponed, delayed or cancelled during this period. You will, therefore, need to refocus your attentions and prioritize your efforts, which is both understandable and appropriate.
We appreciate everyone's patience and understanding during this unprecedented public health crisis. In the coming weeks, we will contact our members separately with specific information on how the congress cancellation will affect the World Dental Parliament meetings. 
We wish you and your families well and hope you and your loved ones are in the best possible health.
Yours sincerely,
Dr Gerhard K. Seeberger
President
Mr Enzo Bondioni
Executive Director