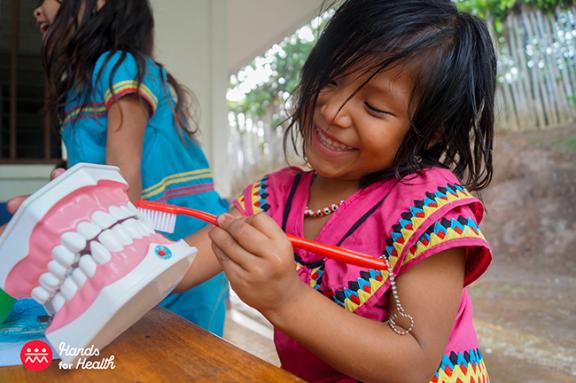 FDI is now accepting applications for the World Dental Development Fund (WDDF), which supports innovative oral health initiatives in communities all around the world. The fund backs projects with clear objectives to promote and improve oral health and prevent oral diseases in limited-income areas with oral health needs.
Who can apply for the World Dental Development Fund?
FDI welcomes applicants from within and outside its network. WDDF funding is available to non-members of FDI in addition to FDI Regular and Associate members. To be eligible for funding, non-members must obtain written support from an FDI Regular or Associate member in their country. FDI encourages all who are interested to apply. Previous applicants have included ministries of health, National Dental Associations, non-governmental organizations, and universities.
Applications are accepted on a rolling basis. The application window closes on 15 June 2020.
Educational and sustainable oral health projects
FDI seeks projects that are designed to benefit individuals and communities with demonstrated oral health needs. Projects should complement local, regional or national strategic health aims within the country; they should also be developed in consultation with local authorities and stakeholders.
FDI gives priority to projects with a prominent educational component and promising potential for sustainability. Projects should focus on at least one of the following topics:
disease prevention and/or eradication;
education;
oral health promotion;
primary health care.
Profiling the Oral Health Protection for the Ngäbe-Buglé Indigenous Community project in Coto Brus, Costa Rica
In Costa Rica, indigenous people make up 2.4% of the population. Many have migrated from Panama and now find themselves stateless, which has led to complex health and socio-economic issues. Awarded WDDF funding in 2017, this project promotes oral health among the Ngäbe-Buglé indigenous population by providing primary dental care and organizing culturally relevant educational workshops on oral health for this community.
As part of their work, project leaders recently visited "Houses of Joy", where indigenous children stay while their parents are working. Together, project leaders and the children sang songs that encouraged them to brush their teeth regularly. Local teachers and cultural leaders were taught how to give oral health education lessons to ensure the sustainability of the project.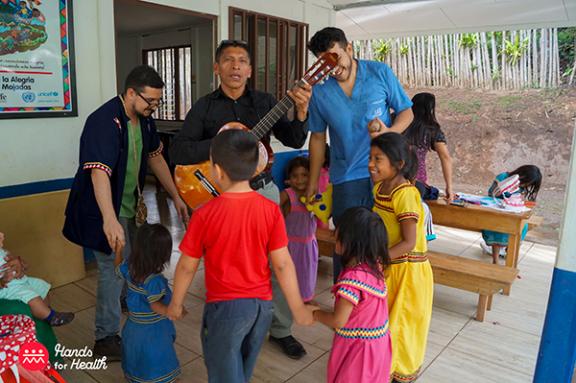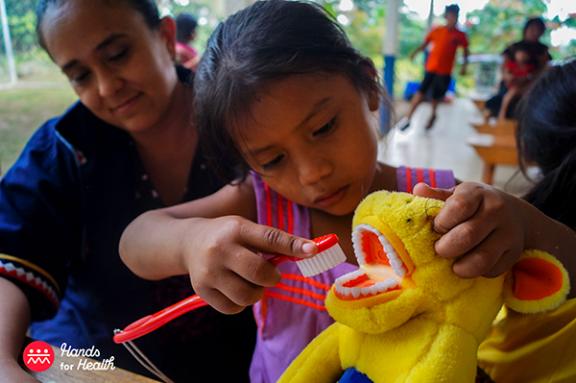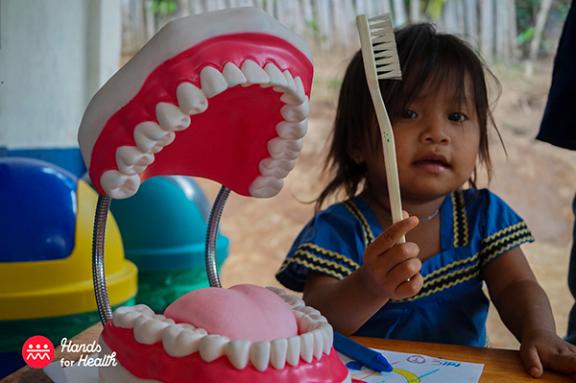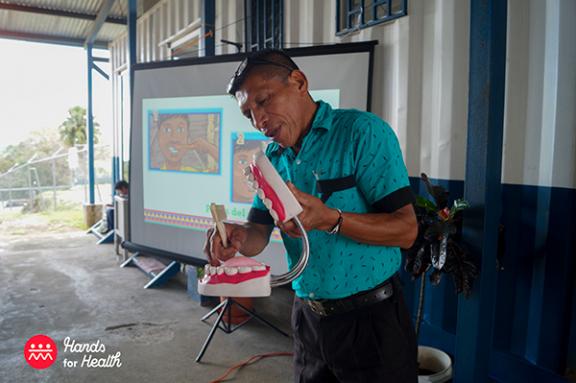 The World Dental Development Fund continues to support oral health projects in Cambodia, Nigeria, Tanzania, and Vanuatu.
Find out more...
WDDF funding is available to FDI Regular and Associate members in good standing as well as non-members of FDI.