The International Dental Exhibition and Meeting (IDEM) 2020 will take place at Suntec Singapore Convention and Exhibition Centre from 24 to 26 April 2020.
The theme for the IDEM 2020 Conference is "Striving for Clinical Excellence." In this spirit, conference delegates will gain practical knowledge and learn new techniques that can improve the oral health and well-being of their patients.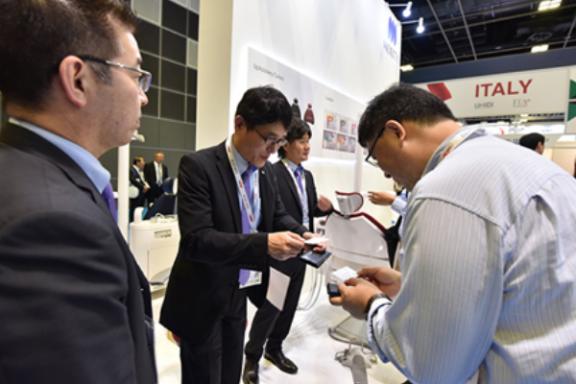 Speakers include:
Dr Shimon Friedman, professor at the Faculty of Dentistry, University of Toronto, Canada;
Prof. Mark Wolff, Morton Amsterdam dean and professor at the Division of Restorative Dentistry, School of Dental Medicine, University of Pennsylvania, USA;
Dr Fadi Yassmin, founder and cosmetic dentist at DFY Dental, Australia; and
Dr Roberto Turrini, dentist and educator, Dr Mauro Fradeani's Specialised Dentistry Clinic, Italy.
Presently, 80% of the exhibition space has been pre-sold to global pavilions, manufacturers, and distributors. IDEM will feature 15 international pavilions, including first-time participants, Spain and Russia. IDEM 2020 will also include activities new to the exhibition hall such as workshops, a dedicated area featuring free live talks, along with a revitalized space to serve food and beverages.
Early birds who register for IDEM 2020 before 31 January 2020 will be offered a discounted rate.
Find out more...
FDI partners with dental congresses and showcases around the world to further the mission