2020 marks 120 years for FDI World Dental Federation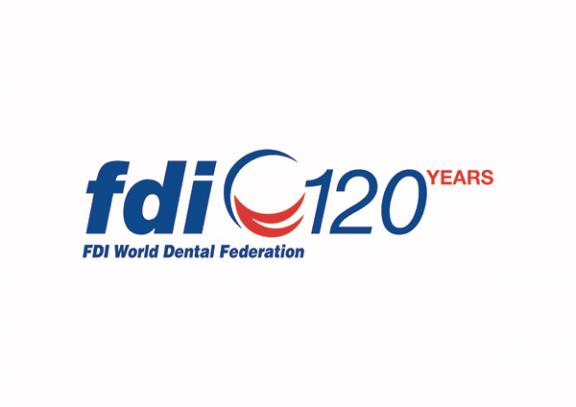 FDI World Dental Federation was founded by French dentist Dr Charles Godon in 1900. Over the past 120 years, FDI and the wider global oral health community have significantly evolved, from FDI recommending that governments establish the position of Chief Dental Officers in 1926 to the adoption of an official, globally recognized oral health definition in 2016. This anniversary offers FDI the opportunity to take stock of the global progress made to lead the world to optimal health, while also planning for the future. 
Celebrating in Shanghai from 1 to 4 September 2020
This year, FDI plans to commemorate its 120-year anniversary at the World Dental Congress in Shanghai from 1 to 4 September. There will be a special exhibition dedicated to this milestone anniversary at the FDI booth, including a variety of anniversary-branded giveaways. 
Stay tuned for more details throughout the year.