FDI remembers former Executive Director Dr Per Äke Zillen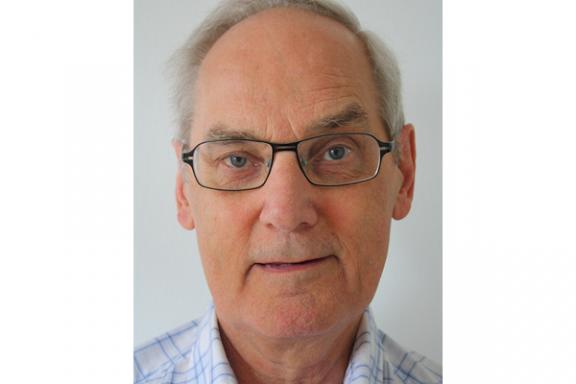 Former FDI Executive Director Dr Per Äke Zillen of Sweden passed away on 19 January following a difficult battle with cancer. Dr Zillen was a treasured member of the oral health community and led FDI as executive director for 12 years (1989 to 2001). 
Dr Zillen was a great leader in the oral health profession. Colleagues affirm that Dr Zillen transformed FDI from a rather "small and cozy club" to a truly international, financially sound, and robust membership organization. Friends and colleagues remember him as a dynamic leader with a razor-sharp mind. His creativity, ambition, and perseverance were responsible for FDI's growth and status as a highly respected and influential global organization.
Dr Zillen held a life-long and steadfast commitment to achieving positive oral health outcomes worldwide.
He would often ask, "What have you done today to improve oral health in the world?" 
FDI remembers Dr Zillen not only as a unique and instrumental FDI executive director, but also as a great man who was not afraid to embrace new challenges, and as such, changed FDI for the better. His outstanding contributions to FDI will be forever celebrated by the organization.