Empowering global oral health: The FDI Smile Grant
Are you a FDI member working on an innovative and sustainable community outreach oral health project? Submit your application for the FDI Smile Grant.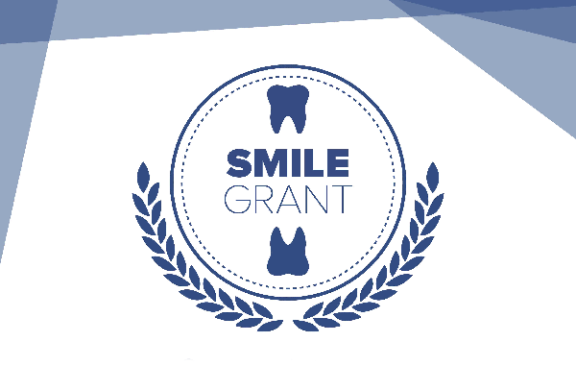 In the pursuit of a world with healthier smiles, FDI proudly gives out the Smile Grant – an annual initiative that recognizes and supports FDI member National Dental Associations (NDAs) who are actively transforming oral health through innovative and sustainable community outreach projects in their countries.
The CHF5,000 grant is open to any FDI Regular or Associate member. To be eligible, projects must have been implemented for at least one year and must continue for at least one more year. The FDI Smile Grant is not just about immediate impact – it's about creating a lasting difference. In addition, projects may address any oral health issue and/or disease, with a strong focus on oral health education, prevention, and promotion.
The FDI Smile Grant Award is given annually to two applicants for their original projects. Applications must be submitted by the 1st February each year, and the Awards Ceremony takes place during the General Assembly at the FDI World Dental Congress – an event that brings together leading experts from the dental profession and industry.
Learn about the 2023 Smile Grant Award winners, and don't miss your chance to get recognized for your efforts.