New FDI Policy Statements now published
Eleven new FDI Policy Statements are now available online. Read, reference, use and share these resources to help educate stakeholders on key oral health topics.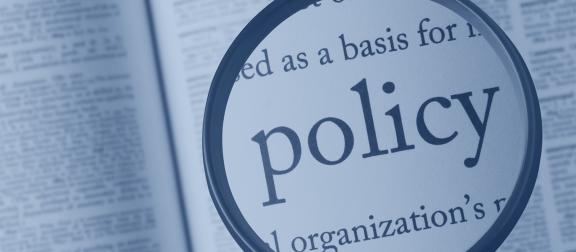 FDI develops and shares policies, standards, and information related to all aspects of oral healthcare around the world, through its policy statements. They are produced by FDI's Standing Committees further to consultation, discussion, and consensus among our member organizations.
Eleven new policy statements are now available online in English, French, German and Spanish for you to read, reference, use and share:
2020 statements approved in 2021
2021 Statements
What can you do with the policy statements?
FDI's policy statements could prove an invaluable tool in your advocacy and educational efforts. Use them as a resource to:
Develop your own national policies and legislation.

Reference in your research papers.

Inform and educate the general public, oral health professionals, policymakers and other stakeholders on key issues related to the field of dentistry.