FDI World Dental Parliament 2022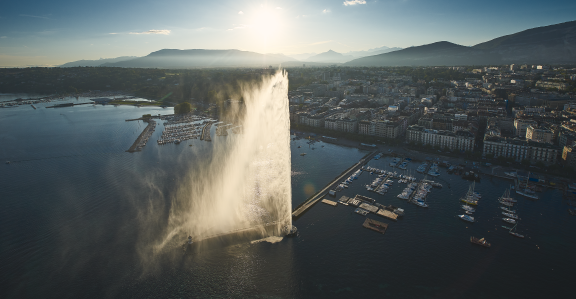 FDI World Dental Federation is happy to announce that the 2022 FDI World Dental Parliament is scheduled to take place in Geneva, Switzerland from 19 to 24 September 2022.
Venue
Palexpo – Geneva Convention & Exhibition Center
Rte François-Peyrot 30
1218 Le Grand-Saconnex
https://palexpo.ch
Registration
This event is by invitation only. Please contact FDI Head Office for further information. 
Accommodation
Official Headquarter Hotel is: 
Hilton Geneva
Rte François-Peyrot 34
1218 Le Grand-Saconnex
https://www.hilton.com
Geneva offers a wide range of accommodation within the city center; a complete list can be found here:  https://www.geneve.com/en/plan-a-trip/where-to-stay