Dr Tedros hails "landmark resolution" on oral health at the 148th session of the WHO Executive Board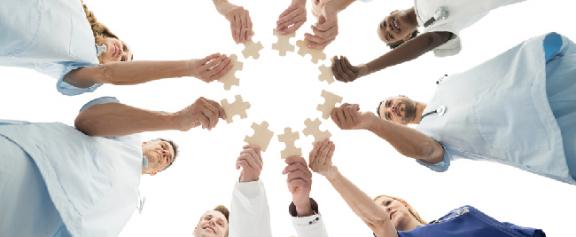 On the fourth day of the 148th session of the World Health Organization (WHO) Executive Board meeting, Member States passed a game-changing resolution on Oral health, spearheaded by the government of Sri Lanka. WHO Director General Dr Tedros Adhanom Ghebreyesus called it a "landmark resolution" and congratulated Sri Lanka for their work to push the resolution forward. The resolution garnered broad and enthusiastic support from Member States across the globe.
As FDI is in official relations with WHO, we were able to deliver a statement in support of the resolution; the International Association for Dental Research (IADR) also gave a statement, which echoed ours whilst emphasizing the importance of sound research to improve oral health outcomes worldwide.
There was also significant enthusiasm for the oral health resolution from other organizations in the broader noncommunicable disease (NCD) community, including the World Heart Federation on behalf of the Global Coalition for Circulatory Health, with whom we (together with IADR) worked closely to garner support.
We were pleased to see that the International Society of Nephrology, Médecins Sans Frontières International, Medicus Mundi International – Network Health for All, and the World Federation of Public Health Associations also delivered statements backing the resolution.
Watch the webcast (21 January, Session 8, 14:15-17:15)
FDI launches Vision 2030: Delivering Optimal Oral Health to All
To coincide with the WHO Executive Board meeting, FDI released Vision 2030: Delivering Optimal Oral Health for All, a timely report that offers a comprehensive, inter-disciplinary roadmap on how to impact health policies and tackle challenges to improve oral health and reduce oral health inequalities over the next decade. We believe the report will be instrumental to Member States in their implementation of the commitments laid out in the resolution.
Have you read the report? Let us know what you think at advocacy@fdiworlddental.org.