International Dental Journal
11/24/2022
Discover the open access IDJ December issue covering various oral health-related topics
Browse the open access journal to discover review and research articles on oral health-related current and emerging topics.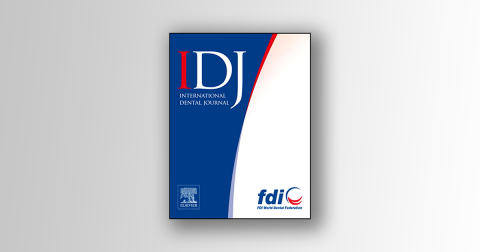 Browse the new issue of the open access International Dental Journal (IDJ) and discover a selection of review and research articles on various oral health-related topics ranging from periodontics to sustainability in oral healthcare.
The IDJ is the official scientific journal of FDI. Published every two months, IDJ features peer-reviewed articles relevant to oral health issues worldwide. These focus on international public health, practice-related research, interprofessional education and practice, and on science and technology in dentistry.
Read the December Issue
Concise Review
Concise Clinical Reviews
Science and Technology in Dental Practice
Practice-Related Research
International Public Health
Interprofessional Education and Practice
Correspondance
Want to submit an article?
Read the Guide for Authors and submit today.