Dentsply Sirona supports FDI's Digital Cleft Care project
Dentsply Sirona joins forces with FDI and Smile Train to support the development of resources and increase access to digital treatments for cleft patients.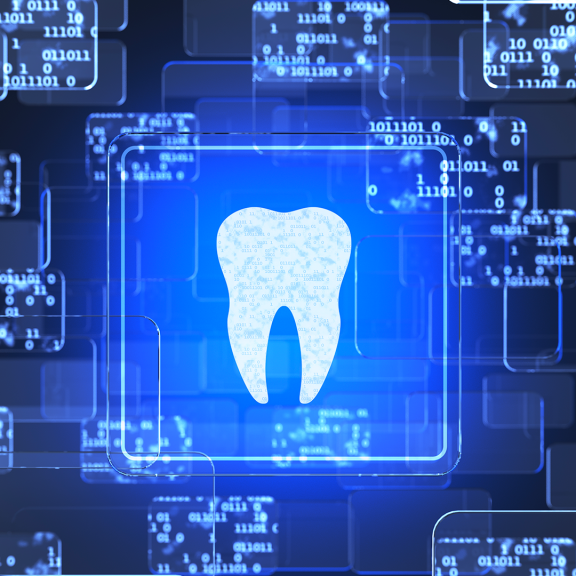 Dentsply Sirona is joining forces with FDI World Dental Federation (FDI) and Smile Train to support the new Digital Cleft Care project, through which resources for oral health professionals will be developed to help them integrate digital technologies for the treatment of patients with cleft lip and/or palate (clefts).
Unfortunately, many of the 200,000 babies born with clefts each year lack access to many of the critical components of care. As a result, they struggle to eat, breathe, speak, hear and ultimately thrive. The Digital Cleft Care project aims to bring sustainable, affordable and accessible digital treatments to patients with clefts. As part of the project, online courses and webinars will also be held to introduce dental professionals from all over the world to the pathways of digital cleft care.
"We are proud to be working with Dentsply Sirona and Smile Train to increase the global access to the best possible cleft care," says Prof. Ihsane Ben Yahya, FDI President. "Cleft surgeries and cleft care benefit hugely from digitization and together with our partners we work fervently on providing oral health professionals, especially in limited-resource settings and remote regions, with the infrastructure and training necessary to correctly use these digital technologies."
From the time they are born, children with a cleft lip and/or palate face many challenges, affecting their quality of life. Cleft treatment can require a range of care, including nutrition support, surgery, speech therapy, orthodontics, dental care, and psychosocial support. One of the major treatments that babies and children with cleft lip and/or palate must go through is the development of multiple prosthetic appliances to help them swallow, eat, grow, and learn to speak. This extensive process can be very distressing for the patients and their families.
"Children with clefts are more susceptible to poor oral health which can greatly impact their speech, ability to eat, and their overall well-being," says Susannah Schaefer, President & Chief Executive Officer, Smile Train. "We are delighted that our new partnership with Dentsply Sirona and FDI ensures that Smile Train centers around the world will have access to digital treatment protocols that integrate the latest, newest technologies to provide best-in-class digital oral healthcare."
Digitalization of cleft care can open beneficial opportunities for patients, their families, and clinicians. Over the coming year, the Digital Cleft Care Task Team, will produce a recommended digital workflow and educational resources for oral health professionals to support the implementation of digital dentistry to comprehensive cleft care. The Digital Cleft Care project aims to create a well-trained team of oral health professionals to provide digital oral healthcare to patients in Smile Train centres of excellence.
"At Dentsply Sirona, we live our sustainability strategy every day in numerous ways. One of the most rewarding aspects is working with Smile Train and FDI to be able to offer the best care possible to children with clefts," says Jorge M. Gomez, Chief Financial Officer and Head of the Dentsply Sirona Sustainability Program. "Giving these children healthy smiles by utilizing the most advanced digital technologies is part of our larger sustainability goal to improve global oral health care and create millions of healthy smiles around the world. We are happy to contribute our knowledge and technologies for this important cause."
The Digital Cleft Care project is supported by Dentsply Sirona
Read more about FDI's work on Oral Health in Comprehensive Cleft Care
FDI and Smile Train advocated for the inclusion of orofacial clefts in WHO's draft global oral health strategy, to be approved by the World Health Assembly in May 2022. While FDI commends the inclusion of orofacial clefts as part of the oral disease burden, it also urged WHO, in a recent statement to reassess the prevalence of clefts of the lip and/or palate to be 1 in 700 births, and reflect their many risk factors.