International Dental Journal publishes special issue on collaboration between dentistry and medicine for World Oral Health Day
The International Dental Journal (IDJ) and FDI have selected a few papers from the Journal that address the integration of the dental and medical professions.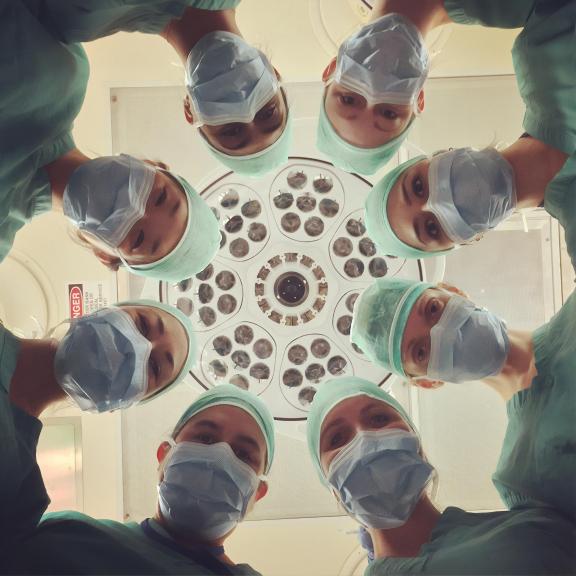 In recognition of World Oral Health Day, the International Dental Journal (IDJ) and FDI have selected just a few papers from the Journal for this free, open-access virtual issue that address the integration of the medical and dental professions. These papers cover a wide range of topics from screening for dental diseases in non-dental clinical settings, to collaborative oral healthcare, to the association between oral diseases and systemic diseases (including respiratory disease, cardiovascular disease, cognitive impairment, and diabetes mellitus) and the inclusion of dental benefits in universal health coverage. This range of subjects provides a brief overview of the many ways that integration is being studied.
"Change is never easy, and this is especially true for established professions. Nevertheless, this collaborative approach to healthcare can improve cost-effectiveness, offer new opportunities for members of both professions, and ultimately lead to improved oral and general health outcomes."
There are several exciting developments poised to impact the future of the dental profession. Among the most intriguing, yet challenging, is the integration of dentistry and medicine. Dentistry is a recognized and respected health profession, but due to separate educational systems, clinical settings, and reimbursement models, it has generally been independent of medicine. However, in the past few decades the confluence of demographic trends and important scientific advances has resulted in a re-examination of this separation, with calls for a closer collaboration between the professions. This is being driven by the aging of the population in many developed countries, the life-long retention of teeth because of the emphasis on preventive dentistry, and a robust database suggesting that oral infection and inflammation are risk factors for many chronic diseases.
We hope you enjoy this selection of published papers from the IDJ:
About the International Dental Journal
As of January 2021, the IDJ is a gold open access journal with no subscription charges. Gold open access means that authors who publish in the IDJ can make their work immediately, permanently, and freely accessible to researchers worldwide.
The IDJ features peer-reviewed, scientific articles relevant to international oral health issues, as well as informative articles aimed at clinicians. The IDJ is an important vehicle to promote the FDI's global mission to be the global voice of the dental profession and to improve the oral health of people worldwide.
Read the latest issue (February 2021) here.