Dental check-up: World Antimicrobial Awareness Week
Antimicrobial Resistance: Why should I care?
Antimicrobial resistance (AMR) is recognized as one of the biggest threats to global health by the World Health Organization and is expected to be responsible for ten million deaths each year by 2050. This issue is of particular concern to dental teams, as dentists prescribe around 10% of all antibiotics for humans.
For many years, FDI has been at the forefront to raise awareness of antibiotic resistance in dentistry. This World Antimicrobial Awareness Week (WAAW), in a special episode of the Dental check-up podcast, we invited renowned experts in the field of AMR in dentistry to discuss the important role of dentists to tackle AMR. Listen to the full episode to discover the importance of antimicrobials as lifesaving drugs and how oral health professionals can help improve the global AMR crisis.
At FDI, we want to create awareness that we can all be part of the solution by "Preventing antimicrobial resistance together". Show your support and commitment by signing our pledge on antimicrobial resistance!
Add the podcast to your playlist today to make sure you don't miss an episode.
Are you an oral health professional with an interest on AMR? Share your thoughts with us: communications@fdiworlddental.org  and help others to know we can all be part of this fight.
In this episode:
Learn about the importance of preventing dental infections, to tackle antibiotic resistance

Spread awareness that antibiotics do not cure toothache

Following antibiotic prescription guidelines is an important way of tackling antibiotic resistance

Dental teams around the world have pledged to keep antibiotics working by preventing infections, spreading awareness and prescribing only when necessary. Join them in the fight to antibiotic resistance and sign our pledge!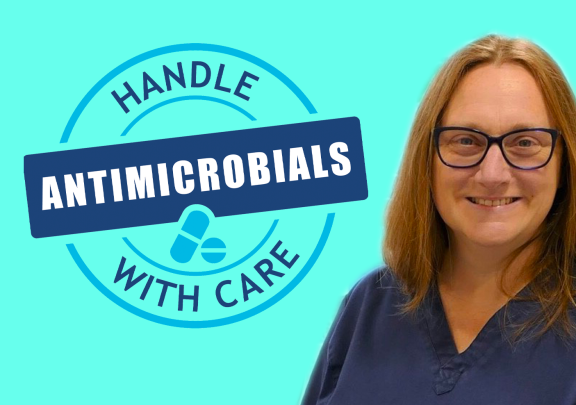 About this episode's guests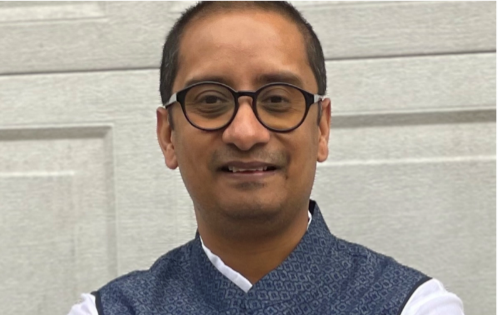 Dr Pramod Subbaraman
Dr Pramod Subbaraman is a dentist and poet from India who lives and works in the United Kingdom. He works in general dentistry and he has a passion for Emergency Dental Care and therefore, a vast knowledge in antibiotic use in dental settings.
As a poet he has been published widely in the U.K. and the USA and to a lesser extent in other English-speaking countries. 
Follow him on Twitter: @briteeth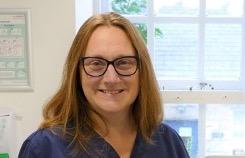 Dr Wendy Thompson
Dr Wendy Thompson is an academic general dental practitioner at University of Manchester. Her research interest is antimicrobial stewardship and urgent dental care. Wendy is FDI's lead on antibiotic prescribing, resistance and stewardship. She is a member of various national and international committees, including with the UK's college of general dentistry and the International College of Dentists, as well as FDI Science Committee.
Follow her on Twitter: @wendythedentist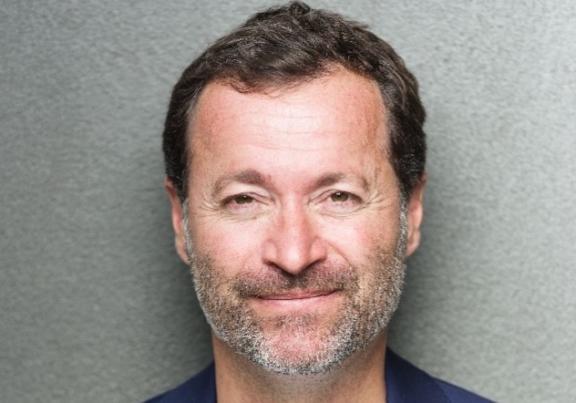 Tony Johnston
Tony Johnston is a broadcast journalist with 35 years of media experience. He was a presenter on Australia's top-rating travel programme 'The Great Outdoors', hosted the arrival of the Olympic flame for the Sydney 2000 Olympics and is a team-Emmy award recipient for the 'Wonder World' TV programme. Tony is Swiss-based and produces digital content for International Organizations.
Twitter: @johnstontony