2019 FDI Annual Report highlights successes and challenges for global oral health worldwide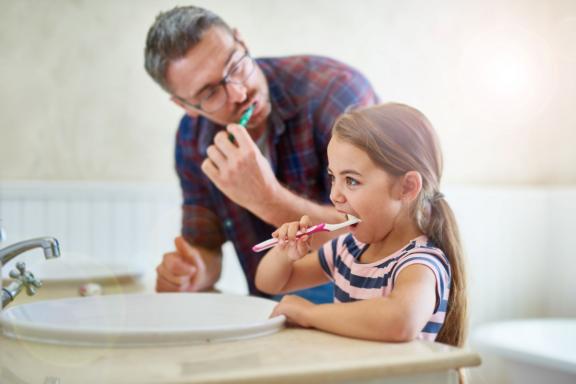 FDI continuously strives to lead the world to optimal oral health. The collective engagement of our diverse membership shares a united passion to improve the practice of dentistry and oral health worldwide. Read the 2019 Annual Report for full details on FDI's annual events, oral health projects, advocacy agenda, scientific journal, membership details, financial statements, and an updated list of our partners.
In 2019, we strengthened our position as a leading global oral health advocate to increase attention on oral health and to influence policymakers to better integrate oral health into the global health agenda.
World Oral Health Day 2019 was one of our most successful to date, with a staggering reach of 2.8 billion.
Thanks to our 2019 partners, we were able to lead the global fight to improve the oral health of populations and to ensure the general health and well-being of all. We expanded our public health programmes and educational resources to better equip our members to take action at the local, regional and global level.
There is no time like the present: now more than ever, we must work together with our members and industry partners to address the global disease burden and shape the future of oral health.